Inclinometer Solutions
2GIG Engineering specializes in the design, manufacturing, and distribution of MEMS inclinometers. We offer numerous standard inclinometers and provide solutions for a broad range of custom applications.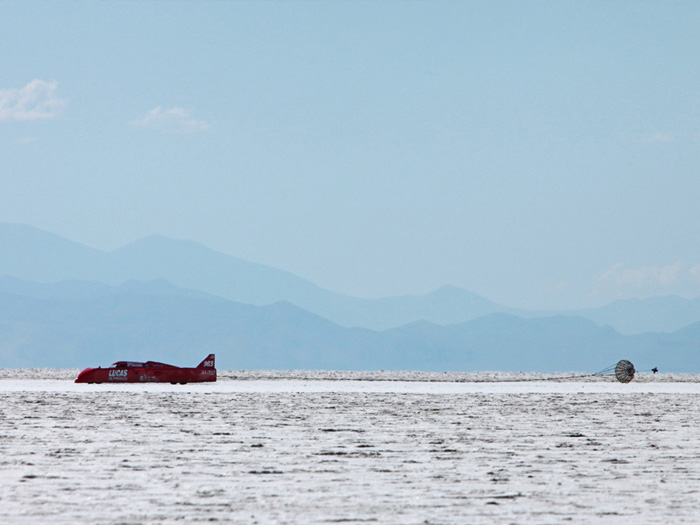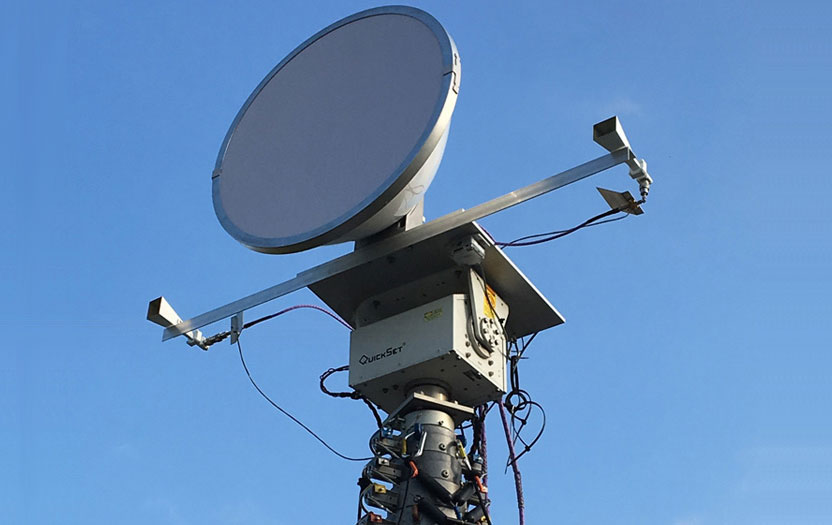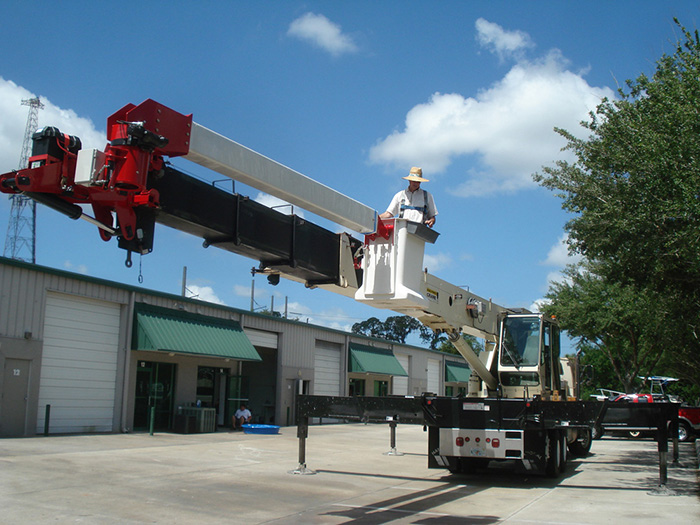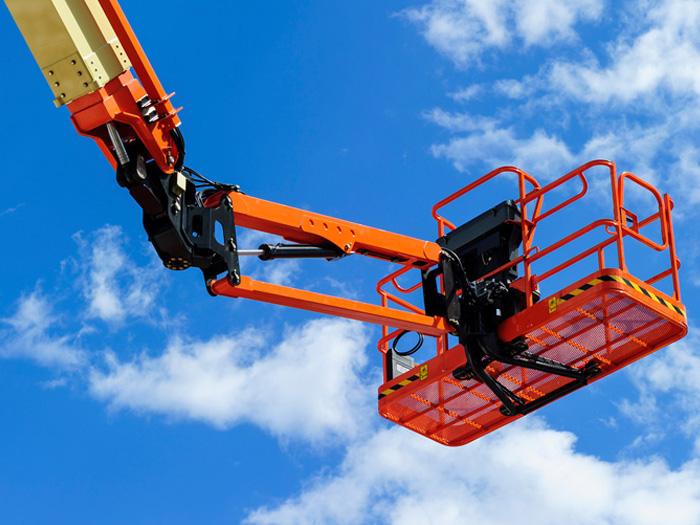 STANDARD MODEL INCLINOMETERS
More About the MEMS Inclinometer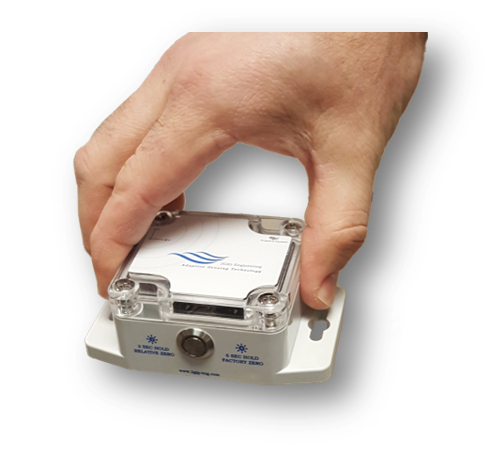 AUTOMATED SOLUTIONS
Custom Software
Data Logging
HMI Panels (wired, wireless, display, or touchscreen)
CUSTOMIZATIONS
Alternate materials for enclosures
XBEE wireless capabilities
Bluetooth capabilities
Battery operated sensors
Extended range utilizing terminal hubs
Designed & Assembled
Our inclinometers are designed, assembled, and shipped world-wide by 2GIG from our facility in Abbot, Maine, USA. From initial design through shipping, we carry out the entire process of providing our customers with the product they need. This allows us to offer the highest quality product and fastest response time.

Leveling The World
Inclinometers are used in various industries. Our team of engineers can work with you to provide customized solutions for your level sensing needs.
Aerial Lifts
Scissors, cranes, articulated lifts or fire trucks. A tilt sensor will prevent possible tip-overs. It will also help keep a platform level while moving.
Construction Equipment
Trenching, drilling, grading, or dredging. A tilt sensor will keep a trencher's boom plumb while driving on uneven terrain.
Automation-Industrial Controls
Butterfly valves, press platens, structure monitoring. A tilt sensor can be an invaluable tool that can prevent costly repairs.
Racing Circuit
Fuel shut-offs, parachute deployment, tip-over safety. A tilt sensor can be used as a safety device in the event that a driver loses control.
Agricultural
Terrain compensation. A tilt sensor can be paired with navigational systems to provide pitch and roll.
Marine
Depth control, monitoring dams and retaining walls, hydrographic systems, underwater surveying equipment.
Precision Measurements
Robotics and forklift scales. A tilt sensor will provide a level indication allowing the scale to provide an accurate measurement.
Medical
Positioning equipment and patients, can be paired with a visual display for precise feedback.