Out of the Box Engineering
Posted on by 2GIG Engineering in MEMS Engineering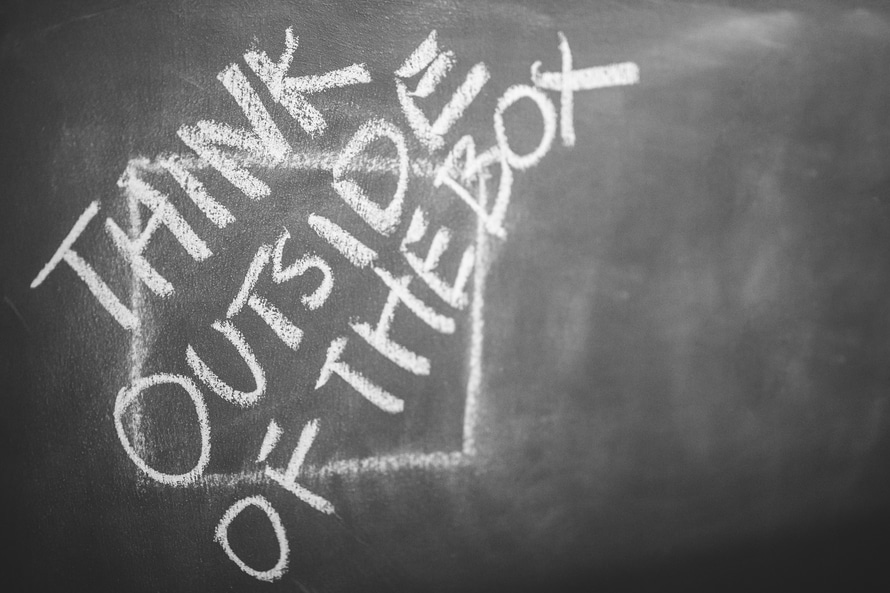 It all boils down to creative engineering solutions! We love projects, challenges, customer interaction, and success. Our engineers will design any model of MEMs inclinometers to fit your application.
MEMs technology is the future. You can find it anywhere now to help solve many problems. If you are not using this technology, then we are here to get you caught up. Let's put a project together and change things.
Customized Tilt Sensor Specifications
When the standard model specifications are not enough for your application, 2GIG Engineering has the ability to take any model type of the MEMs inclinometer and customize it in any way to work for you.
We can provide the following customized models:
Analog: Adjustable 0-5V output
Milliamp: Adjustable 4-20mA output
Digital: Adjustable switch/relay behavior outputting volt supply at the specified trip angle. Any desired output can be specified, sinking or sourcing.
PWM: Adjustable PWM output by specifying the max duty cycle from 0-100%
CANBUS J1939 and CANOpen: Customized protocols for input and output messages; and optional digital, milliamp, or analog outputs. All output behaviors can be adjusted by the user through CANBUS if requested.
USB RS232: Customized output messages at any specified baud rate up to 115.2k; and optional digital, milliamp, or analog outputs. All output behaviors and USB specifications can be adjusted by the user through an input RS232 message if needed.
All level sensors can detect & provide the following readings:
Gyroscope angular rates
Accelerometer readings
Temperature
The current X angle
The current Y angle
Customized MEMs Engineering Services
Come work with us! Is your project for a single unit or mass production? We love them all.
Take a look below at some creative projects we have been working on:
LCD panel displays – hardwired and wireless
Wireless tilt sensors
Auto-leveling systems
Custom enclosures and Wiring kits
The possibilities are endless, and our scope is unlimited. Come to 2GIG Engineering with any request. We will work with you to create the best engineering solution that fits your application.